Steve Oaks
Santa Barbara County Fire Marshal, (Retired)
Steve recently retired from the Santa Barbara County Fire Department as a Division Chief and the Fire Marshal. He has extensive operational experience throughout his 32-year career including assignment to federal, state and local incident management teams on many complex, all-hazard incidents.
Steve married his wife, Michelle, in 1987 and they live in Solvang. They have two wonderful children and one grandson. Steve and Michelle attend Valley Christian Fellowship and are blessed to have the support many friends and family.
---
Karin Aitken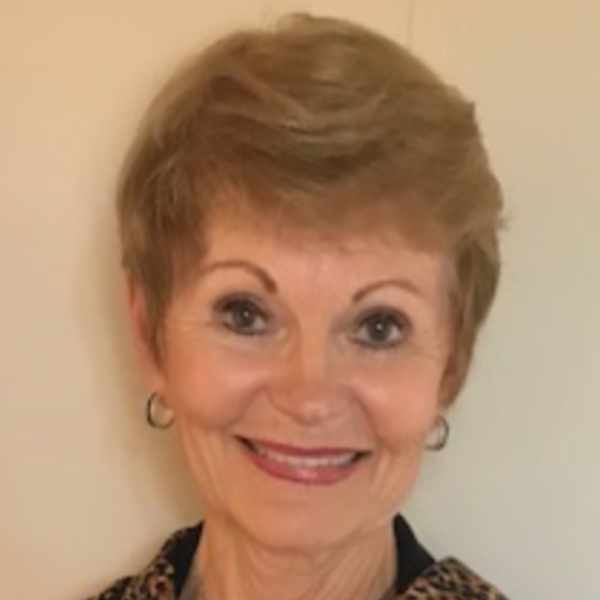 Karin Juliana Dompeling -Aitken was born in Holland. As a family we immigrated to the states, arriving February 14 in New York City 1957. We settled in Chicago until 1959 snd then moved onto sunny California.
March 1970, I joined Pan American and flew with with them until Pan Am sold the Pacific routes to United Airlines. I retired in 2007 after 37 years of flying. Traveled the world.
My husband and I moved to Solvang in 1994. Presently I am employed as a Real-Associate for Berkshire Hathaway.
I am a-member of the SYV Presbyterian Church. Baptized as a baby and accepted the Lord as my Savior during the Billy Graham Crusade in 1963. Praise the Lord . To Him be the glory forever. Amen.
---
Dennis Iden
Dennis came to Santa Barbara to attend UCSB in 1968 after graduating high school in Gardena California. He and Nancy pray for five grown children with families of their own and love each of their thirteen grandchildren to the max (more than life itself). Their family is a very big part of life today, tomorrow, and forever.
Dennis and Nancy moved to the Valley in 2004 even though Dennis has his CPA practice in Santa Barbara. Nancy assists in the office from time to time and they say the commute gives them time to talk, communicate occasionally, and relax a bit with the drive. The communication part is only a rumor.
Dennis was raised to believe in God, but was actually baptized with Nancy in 1975. Now to the good stuff. Dennis loves almighty God, Christ his risen redeemer, and of course, the ever present Spirit of God. His heart is melded to God's word and God's eternal glory. Amen.